Following chaotic situation on Friday during the selling of essential commodities, the Meghalaya government has assured that essential commodities would be available from identified groceries on Saturday from 9 am to 5 pm.
Speaking to reporters, deputy chief minister Prestone Tynsong said as far as essential commodities are concerned, stock is still sufficient.
"Through PDS, we have distributed ration for March, and now lifting of allotment for April is on," he said.
Also read: Coronavirus lockdown goes for toss in Meghalaya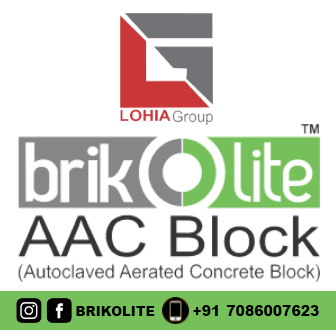 He said for May and June, the government has written to the FCI to give the allotment to the State.
On availability of stocks in open markets, Tynsong said, the stock is sufficient and the government is prepared to step in for bringing rice from Punjab or Haryana as well.
Secretary in-charge food and civil supplies, Pravin Bakshi said out of the capacity of 22,850 MT, the State has a stock of 13,998.21 MT for April and some advanced stock is also coming.
"Five per cent buffer stock of non NFSA to meet any contingency is also available. The Centre has also increased the quota of rice for AAY beneficiaries from 35 kgs to 70 kgs and for NFSA beneficiaries has been increased from five kgs to 10 kgs and the five kg is free of cost," Bakshi said.
He said there is a buffer stock of dal in which one kg per household will be provided free of cost.
The State Government will procure from open markets items such as onions and other essential items.
The other essential items apart from rice include dal, amul taza milk, potato, hand sanitizer, masks that should be sold to the public at reasonable rates.
"We are supporting the stockists to procure the items and the chief secretary has taken up with Assam to ensure hassle free transportation of goods to the State," Bakshi said.
Meanwhile, Tynsong appealed to the people not to panic in buying essential items and will ensure that hoarding will not happen.
He informed that on Saturday at 9 am all those notified groceries should open up to 5 pm and people should maintain social distancing of one metre.
"There were shortcomings on the first day on Friday, but we hope things will run smoothly on Saturday," Tynsong while urging the public to co-operate with the government and Dorbar Shnongs.
He also thanked the headmen for assisting the government.