A social activist from Mawsynram, Banshai Marbaniang on Friday highlighted various issues of Mawsynram constituency and urged the Meghalaya government to develop the infrastructure in the constituency.
In a press statement, he said people in the interior areas of the Mawsynram block had no access to proper work while expressing concern on the rise of educated unemployment in rural areas.
He further alleged that the employees of the block office hardly attend duty coming to office once a week.
Stressing on the upgradation of Mawsynram Block to Civil Sub-Division, Marbaniang said it would ease the people of Mawsynram which comprises of 166 villages in need of government intervention.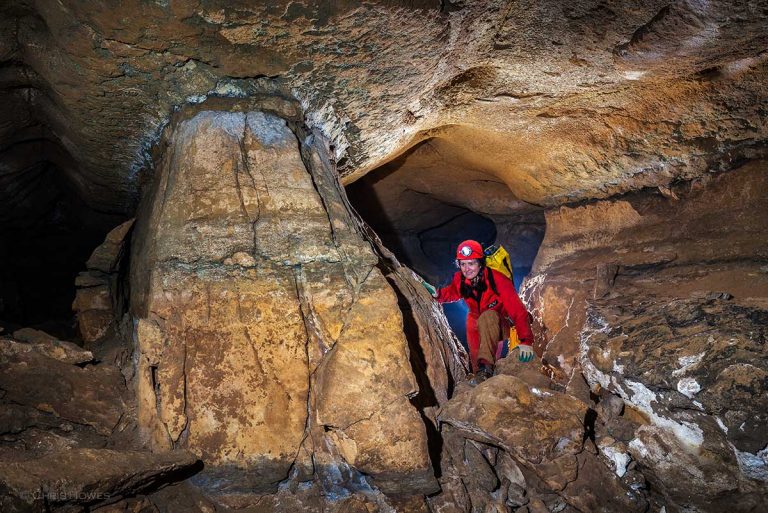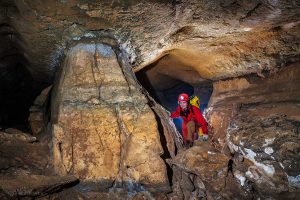 As for road connectivity, he said there is urgent need to convert the existing Mawphlang-Balat Road into a National Highway double lane and improvement of Mawsynram-Ryngku Border Road at the same time to facilitate easier movement of the people and goods and also to avert any calamities.
To deal with the rise in unemployment, he suggested the government to explore tourism prospects in Mawsynram which is known to receive the world's highest rainfall and also home to the world's longest sandstone cave, 'Krem Puri' located at Laitsohum.