Conrad K Sangma led Meghalaya Government on Thursday reiterated its commitment to expedite the process of setting up entry and exit points in the State.
Chief Minister Conrad Sangma on Thursday met representatives of 13 NGOs where they had expressed concerns over the delay to set up entry and exit points to put a tab on illegal influx of migrants.
Conrad, however, admitted that the entire process is complicated and need meticulous planning and execution.
The Chief Minister also held a separate meeting with the Hynñiewtrep Youth Council on checking of illegal immigration and the demand to implement Inner Line Permit.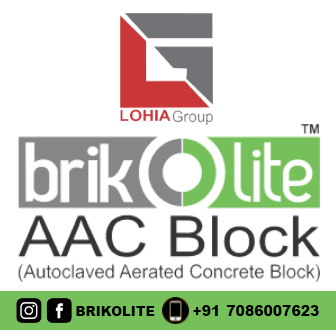 He said that there are around 41 locations for setting up of entry and exit points and it will not be possible for the government to start in all 41 locations because of land acquisition and financial constraint.
On the KHADC move to implement ILP, the Chief Minister said that ILP is something which is not within the jurisdiction of either the State Government or the KHADC.
He, further said that he would take up the matter with the Centre at an early date.