Police have recovered a huge quantity of explosives and arrested two persons in Meghalaya's West Jaiñtia Hills district.
Acting on specific input, police launched a joint operation in the Jowai area on Wednesday and recovered five gelatines sticks, ten detonators and some fuse wire.
Meghalaya Assistant Inspector General of Police (A), G K Ïangrai in a statement said that during the joint operation, two persons were detained from Wahgate in Jowai.
He said that it was suspected that the explosive devices were brought for the purpose of causing an explosion on the NH toll gate located at 7th Mile, West Jaiñtia Hills.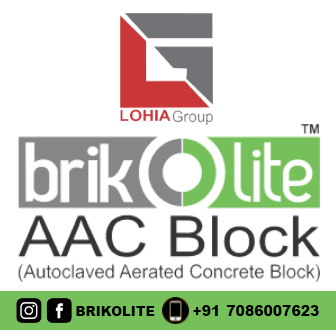 A case has been registered in the Jowai police station and an investigation is in progress.