Two pressure groups of East Jaintia Hills of Meghalaya have raised the urgency to separate judiciary from the executive in the district.
This, they asserted, keeping in view the rising incidents of crime in the district even though they had admitted that there was not a single conviction in the district.
The Joint Action Committee (JAC) of the East Jaintia National Council (EJNC)-central executive council and Hynniewtrep Achik National Movement (HANM)-East Jaintia Hills met the legislator of Khliehriat, Kyrmen Shylla regarding the matter.
Highlighting the incidents of rape and murder of a two-year-old child in 2016, the murder of an NGO leader, acid attacks, the groups said the victims in all these cases were yet to get justice.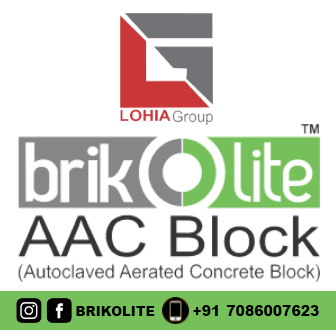 They also asserted that the executive magistrate who is currently functioning as the judicial magistrate is loaded with work pressure making it difficult to effectively perform the duties.
The pressure groups further asserted that there there is hardly any regard for the law in the district.
While the guilty are moving around freely, there is a sense of insecurity among the common people, the leaders of the groups asserted.
The leaders further demanded setting up of a district and session court, appointment of chief judicial magistrate and first class judicial magistrate in the district at the earliest.