After the launch of Fit India Movement, Meghalaya Chief Minister Conrad K Sangma announced a triple WWW campaign where he will walk to the office once a week.
Speaking after the launch of the Fit India Movement at Yojana Bhavan, Main Secretariat, Sangma said that the triple WWW means 'Walk to Work on Wednesday.'
The CM informed that as part of the WWW campaign he would walk to the office once a week on Wednesdays.
"I request all officials, students and whoever who would like to join this campaign to walk to work and their institutions on every Wednesday," he said.
ALSO READ: Meghalaya: Conrad walks to office on launch of Fit India Movement
He said that this is not mandatory for all, as there are challenges and constraints of distance and other factors.
"To whom it is possible to join the WWW, it will have multiple benefits as it would reduce carbon emissions, reduce traffic, save expenses on fuel at the same time improve health," the Chief Minister said.
The CM further said that every citizen should take priority to ensure one's own health while pointing out that people are now suffering from lifestyle diseases.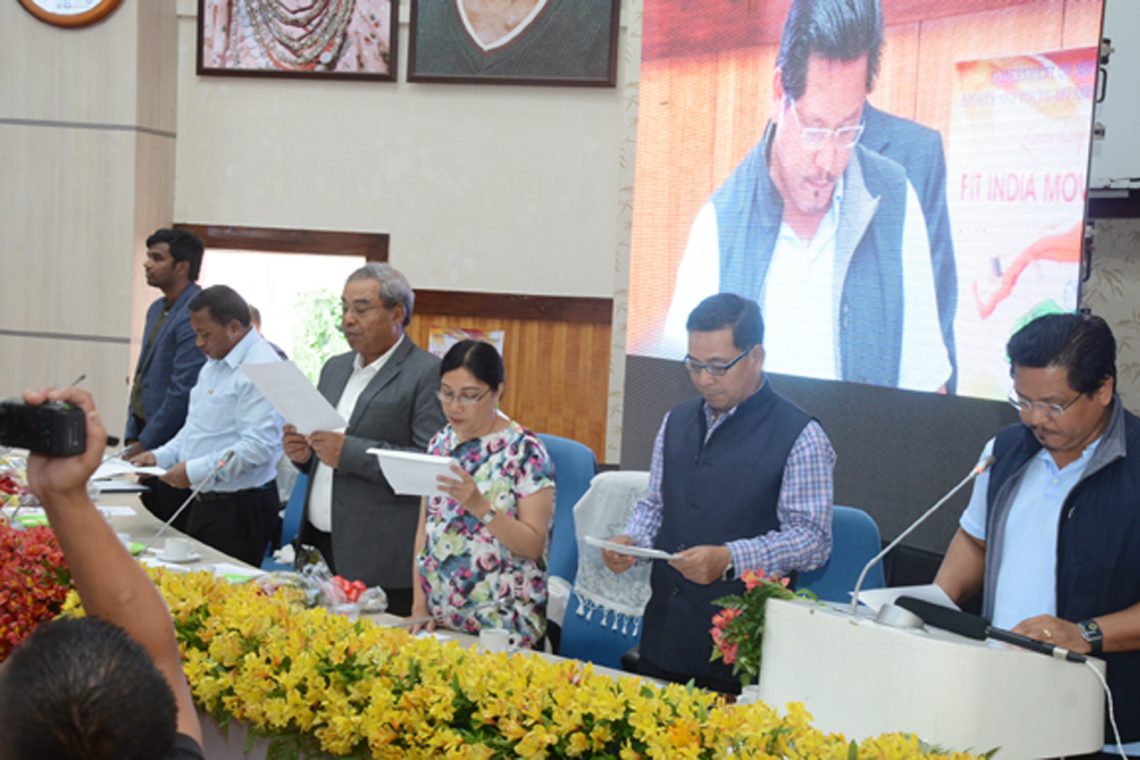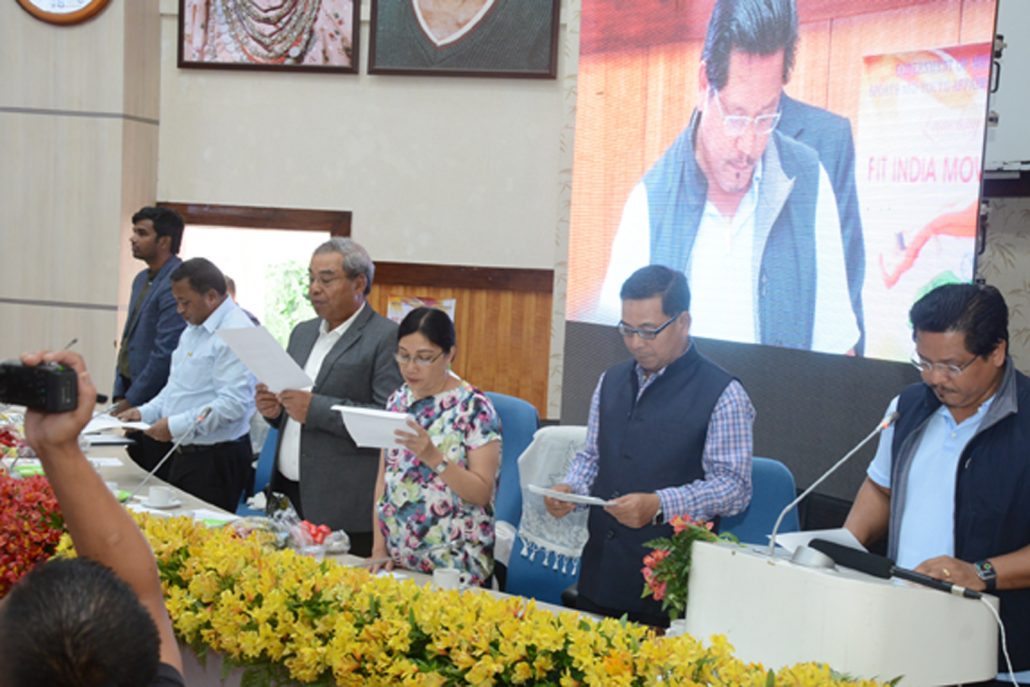 CM Conrad Sangma also highlighted in brief various initiatives of the government in the health sector and improve the delivery of services.
He announced that the state government has also tied up with Medanta Hospital to ensure TB free in Meghalaya.
Admitting that the state faces challenges in terms of financial resources Sangma said that by converging the departments together, the current systems would become more effective.
He also urged all to keep to the Fit India Movement pledge and ensure one's own fitness.
"Fitness is not just about physical health, but it is about a holistic well being," he said.
Meghalaya health minister, AL Hek also spoke on the occasion and hoped that the launch of the Fit India Movement would encourage all citizens to take care of their health.
The Chief Minister also administered the 'Fitness Pledge' on the occasion.