Meghalaya Chief Minister, Conrad K Sangma launched the CM's WhatsApp platform for public grievance redress on the occasion of the 47th Statehood day.
People can submit their grievances directly to the Chief Minister's office where through this platform.
The WhatsApp number is 9436394363.
The Chief Minister launched the platform at his office chamber in the main secretariat in the presence of officials of the secretariat.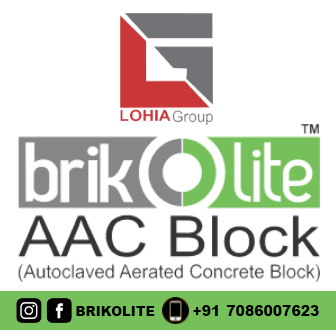 "This platform is to enable people to express their concerns and grievances directly to the chief minister's office so that we can address them for the benefit of the people," Conrad said.
Making it clear that this system is not a complete platform for resolving problems, the Chief Minister said that it was a step towards solving simple problems being faced  by the people.
"People can access the CM's office and there are problems at the grass-root level that are very easy to resolve but are not resolved because the public is not able to reach to the right authority," Conrad said.
He said that the system has a place where people can anonymously send information or grievances.
The Chief Minister said that his office will have a dedicated team that would receive complaints and share the information received through the system with the concerned departments for taking up necessary actions to address the problems.