Former Meghalaya Chief Minister Mukul Sangma alleged that chief minister Conrad K Sangma was kept in the dark regarding the surrender of former general secretary of the banned Hynñiewtrep National Liberation Council (HNLC), Cheristerfield Thangkhiew.
He also raised the issue related to inter-state boundary, which he accused the MDA government of being insensitive to the frequent standoff between the residents of the state and Assam authorities.
"We have asked the MDA government to make its clear stand as well as the procedures that have been followed on the surrender of the HNLC general secretary. But there is complete disconnect between the chief minister and the ministers when he said that he is yet to be briefed and would discuss the issue first with the DGP.
"Either the chief minister was in the dark, or some people have assumed power upon themselves. How is the political department held by the chief minister functioning when he does not know anything? Where are the weapons when he (Thangkhiew) had retired from his organization and surrendered? When they have no clarity, it means that they have not followed the laid down procedures. Therefore we want peace to sustain, and it must be done correctly," Mukul stated.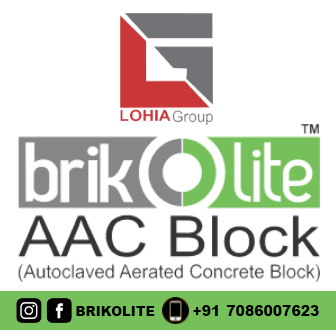 Stating that there are procedures to be followed while dealing with banned outfits, Mukul said that the state alone cannot engage in dialogue with HNLC or other banned outfits because the Centre has to be involved in which union home ministers had also made their statement on this issue on many occasions.
He also said that no general amnesty was granted to surrendered militants especially for cases related to heinous crimes committed in the past.
On the inter-state boundary dispute, Mukul said that the present government was not sensitive and there have been narratives about problems being faced by residents of the state along the inter-state boundary including in West Khasi Hills and Ri-Bhoi districts.
"There has been standoff between Assam authorities and residents of the state but how many times did the chief minister of home minister speak to the counterparts," he said.
Alleging Assam an aggressor, Mukul said that when Meghalaya submitted documents pertaining to the areas of differences, Assam was keeping quiet and sought time for studying the documents while at the same time engaged in various activities along the inter-state boundary.
"May be after studying our documents, they found that they are weak," he alleged, while stating as long as the issue is politicized by political parties in both the states, no solution could be found out.
"We need to adopt a strategy where all political parties should be involved from both the states," he suggested.
The former chief minister also lambasted the government over its alleged failures to implement social security schemes for single mothers and infirms, and has allegedly derailed the implementation of health insurance scheme.