Meghalaya Chief Minister Conrad Sangma on Wednesday inaugurated the new extension school building of Synod Higher Secondary School under the Supporting Human Capital Development in Meghalaya.
The programme is assisted by the Asian Development Bank (ADB).
The inauguration programme was also attended by North Shillong MLA A Nongrum along with former MLA from the constituency Roshan Warjri.
In his inaugural address, the CM expressed his happiness in creating the additional infrastructure for the school.
He said that this would immensely benefit the students.
He further informed that an amount of Rs 3.69 crores was spent in building the infrastructure.
Not just the new building, but the computer laboratories, furniture and other infrastructures were also constructed.
"There are many such schools which have been developed throughout the state under the human development programme which the government tool up jointly with ADB," he informed.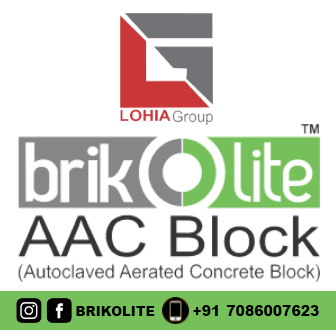 Sangma said that 62 schools have been completed and 55 more are in progress.
"Four DIET and Teachers' Training Institutes, ten pilot projects for science laboratories and ten pilot projects for computer laboratories, teachers training and training for youth are being taken up under the Human Capital Development Programme," Sangma said.
"For us, as a government also, human development is going to be the biggest challenge and adequate importance must be given to the human development programmes," Sangma added.
"Therefore realizing the importance of human development, the government is keen to take forward the second phase of this programme," said the Chief Minister.
He further informed that around four to five lakh youth will join the workforce in the coming years and it is important to provide them with the right skill and to ensure that jobs are created for them.
"With the kind of enthusiasm, support and work put in by all the stakeholders we can achieve and overcome all the challenges of developing the human resource," stated the Chief Minister.
"It is sad to see so many assets that have been created which are unutilized in various departments but whatever investment we have put in this building the returns will multifold because the return that education institutes give back to society is immense," he said.