Meghalaya Chief Minister Conrad K Sangma was felicitated during a public reception at Resubelpara in North Garo Hills and at Tura in West Garo Hills on Saturday.
At Tura, the Chief Minister was felicitated during a programme on Natural Resource Management and Climate Change — Opportunities and Challenges for Entrepreneurs in Garo Hills.
It was the Chief Minister's maiden to Garo Hills after he assumed the office on March 6.
Resubelpara MLA and Deputy Speaker Timoty D Shira, Bajengdoba MLA Pongseng Marak and Kharkuta MLA Rupert Momin was also present at the felicitation programme at Resubelpara, who were also given warm reception.
Speaking on the occasion, the Chief Minister thanked the people of North and West Garo Hills in particular and the State as a whole for the warm reception and hospitality in both the venues.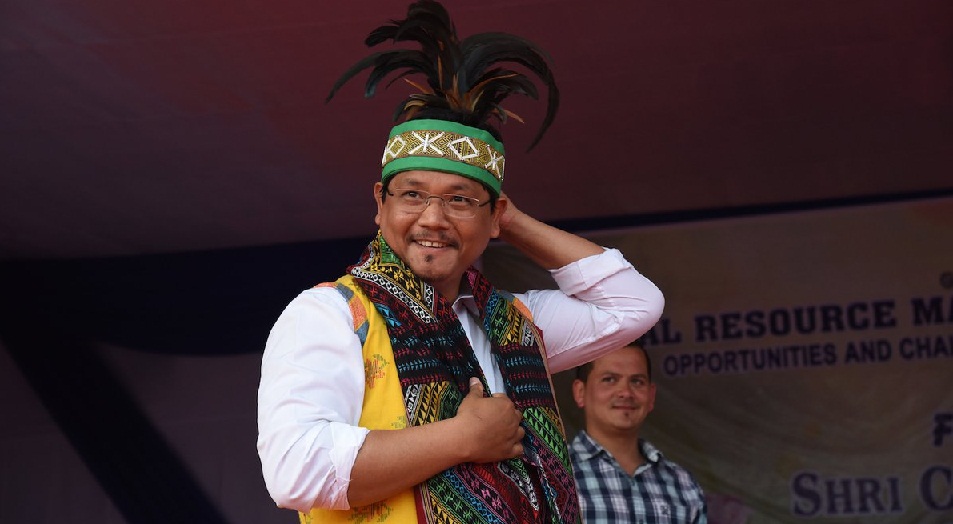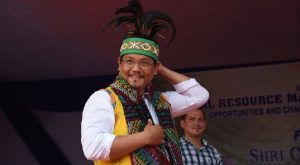 He also thanked his father Late Purno Agitok Sangma for guiding him in politics.
"He (Purno Sangma) taught me that in politics you have to take care of all people in office from peon to the chief secretary, driver and police. I will never forget him and will remember his ideology and philosophy. I will dedicate myself to the people of Meghalaya," said CM Sangma.
He also thanked the former Chief Minister Dr Mukul Sangma and his Cabinet for their services to the people of the State. "He (Mukul Sangma) worked with all loyalty for the people and initiated development. I acknowledge his works for the welfare of our people," he said.
CM Sangma also said that Meghalaya has to catch up to accelerate development.
"We have lot of challenges in different spheres, as we are dependent on central Government. The revenue collection system are not streamlined, so it is difficult for us to initiate development on our own. We are committed to streamline the system and carry forward developmental agenda of the Government," said CM Sangma.
He assured that the Government will ensure balance development in all parts of the State and the thrust will be on education, health, road and infrastructure development in the state.