The Meghalaya Cabinet on Friday approved the State Education Policy after 46 years of statehood. The Cabinet meeting, which was chaired by Chief Minister Conrad Sangma, also approved a proposal to bring an official resolution in the Assembly on the need to to include Khasi and Garo languages in the Eighth Schedule of the Constitution.
The resolution will be tabled by the government during the ongoing autumn session of the 10th Meghalaya Assembly. The five-day session began on Friday.
Describing the Cabinet's approving the state Education Policy as a "significant one", Education Minister Lahkmen Rymbui said that the education policy would be a a road map for the state especially in its achieving the objective of ensuring quality education in the state.
"Implementing the policy will not be easy especially when the state has many challenges including categories of schools and teachers. But there is a process to implement the policy along with plans of action," he said.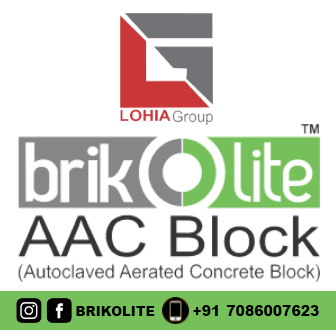 Meghalaya has been without education policy for over 46 years after the state was created in 1972.