The Meghalaya unit of the Bharatiya Janata Party (BJP) will begin its enrolment drive in the state from July 6, 2019.
Meghalaya state BJP president Shibun Lyngdoh said that the enrolment drive of the party would be conducted in all the 60 Legislative Assembly constituencies and it will continue till August 11, 2019.
"The enrolment is for both fresh and renewal. Existing members would also renew their membership," Lyngdoh said.
At present, there are 46,000 BJP members in Meghalaya.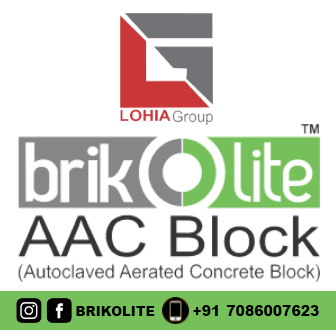 The BJP has two MLAs in the state and they are part of the Meghalaya Democratic Alliance (MDA) government led by the National People's Party (NPP).
One of the MLAs, A.L. Hek is the health and family welfare minister of Meghalaya.
A.L. Hek won the last Assembly elections 2018 from the Pynthorumkhrah Legislative Assembly constituency.
The other Bharatiya Janata Party MLA, who won the last Meghalaya State Assembly elections, is Sanbor Shullai.
Shullai won the South Shillong Assembly constituency seat.