Manipur Health Minister Langpoklakpam Jayantakumar Singh and Manipur Sports Minister Letpao Haokip on Friday campaigned in different localities under South Tura constituency with NPP candidate and Meghalaya Chief Minister Conrad K Sangma to drum up support for his candidature.
Addressing an election campaign meeting at Modynagar locality in Tura, Singh said, "Conrad Sangma ji has successfully positioned the party across North East and in different parts of the country. He is working very hard to fructify the vision and foundation of NPP laid by late Purno Sangma ji."
Seeking mandate of the people, Singh urged the voters of South Tura not to get carried away by any false propaganda of the opposition parties or get lured by their promises. "We look at the people of Tura to give a thumping majority to Conrad Sangma. North East as well as India is keeping a watch for the prestigious constituency. We are sure that people will come out and repose their faith on Conrad Sangma ji."
Praising the leadership of Conrad Sangma, Haokip said, "Leaders from different political parties from North East look up to him (Conrad Sangma) for his guidance and leadership. Conrad Sangma ji has been able to bridge the gap between different states of the region and the central leadership."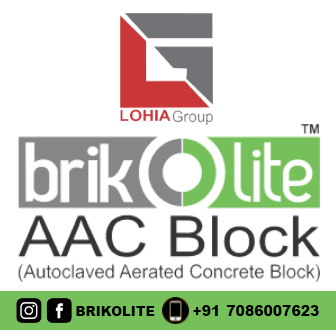 Haokip termed Conrad as a leader of "pan-Northeast" as he is actively involved in raising concerns of not just Meghalaya but of entire region. "He is a leader of the minority and the Christian community. He is our voice in New Delhi. We believe in him and his able leadership to guide us," Haokip added.
A delegation of youth leaders from Nagaland, Arunachal Pradesh and Manipur has also converged in Tura to drum up support for Conrad Sangma. The youth leaders along with state and district units have been campaigning in different pockets under South Tura constituency.
Billykid A Sangma, former MLA of Tura is also accompanying Conrad Sangma in different meetings to give testimony of his leadership. "My supporters wanted me to contest the by-election but I decided not to contest because I am satisfied with the leadership of Conrad Sangma. When we have a readymade Chief Minister, who is contesting for South Tura constituency there is no need for me to contest."