After successful joint training exercise between the armies of India and Bangladesh this month, the Umroi Joint Training Node in Meghalaya is all set to host similar exercise with Myanmar army from November 20 to November 25.
Defence PRO, Lt Col Suneet Newton said the first India-Myanmar Bilateral Military Exercise 2017(IMBAX – 2017) is for the first time to be held in India.
Lt Col Newton said the joint exercise is also the first of its kind military training exercise on United Nations Peacekeeping Operations (UNPKO) between India and Myanmar.
"The aim of this bilateral training event is to train the Myanmar delegation for participation in United Nations Peacekeeping Operations under the UN Flag," Lt Col Newton said.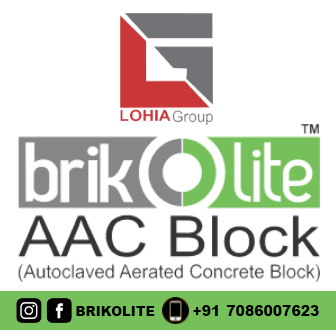 The upcoming bilateral exercise will be conducted at the Joint Training Node, Umroi, Meghalaya by Army's RED HORNS DIVISION under the aegis of GAJRAJ CORPS.
The opening ceremony will be held on November 20. The exercise includes participation of 15 officers from Myanmar army and 16 officers from the Indian army who will jointly train for over a period of six days.
The focus will be on training the Myanmar army delegation on the tactics, procedures, expertise and methodology required by the contingent of the member nations for serving in UNPKO.