The country's biggest campaign for elephants, the Gaj Yatra is going to be travelling through the Garo Hills landscape of the north-eastern state of Meghalaya over the next four days, touching five identified elephant corridors.
Also read: Meghalaya: WTI Brand Ambassador Dia Mirza attends Gaj Yatra flag off ceremony
Ceremonially flagged off amidst hundreds of supporters and dignitaries in Tura, the Gaj Yatra will travel over the next four days and culminate in Baghmara.
Led by partners Wildlife Trust of India (WTI) and International Fund for Animal Welfare (IFAW), Gaj Yatra is the biggest event ever planned around India's national heritage animal – the Asian elephant.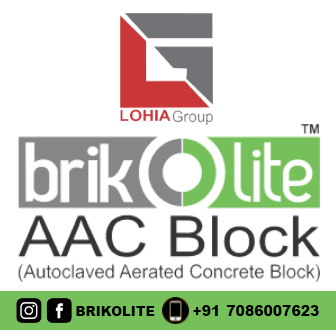 It will move through 12 elephant range states over the next few months, generating a groundswell of popular and policy support to help secure 'right of passage' for elephants through 101 vital migratory corridors mapped across India.
IFAW-WTI in partnership with the Ministry of Environment, Forest & Climate Change, Government of India, and the Government of Meghalaya's Department of Forest & Environment, formally launched Gaj Yatra with WTI's Brand Ambassador Dia Mirza at Dapokgre, Tura, in the presence of James P K Sangma, Minister for Home, Civil Supplies & Consumer Affairs, Government of Meghalaya and WTI Executive Director & CEO Vivek Menon.
Dignitaries from across Meghalaya were present on the occasion, expressing solidarity for the 'right of passage' for elephants.