Former Meghalaya Assembly deputy speaker Hispreaching Son Shylla passed away at Supercare Hospital in Shillong on Friday. He was 66.
Shylla, who was instrumental for the formation of a "three flags" government in 1978 in Meghalaya, has been ailing for more than one month.
Shylla, the former minister and former chief executive member of the Khasi Hills Autonomous District Council (KHADC) has been in the forefront taking up several issues as elected public representative and when he not.
He was elected twice in the Assembly elections (1988-1993 and 1993-1998) from Nongkrem Assembly constituency.
He also won the KHADC elections thrice from the Nongkrem constituency – 1984-1989, 2004-2009 and 2016-2019.
Shylla, before joining politics, had served in four offices of the State government and the Central government.
As MLA, Shylla had held the post of Deputy Speaker of the Meghalaya Legislative Assembly, and served as Cabinet Minister, Chairman of the Meghalaya State Law Commission, Co-Chairman of the Meghalaya State Planning Board, and held the post of Chief Executive Member of the KHADC twice, besides other positions.
Shylla lost the Assembly elections in 2018 from Nongkrem and did not contest the KHADC elections in 2019.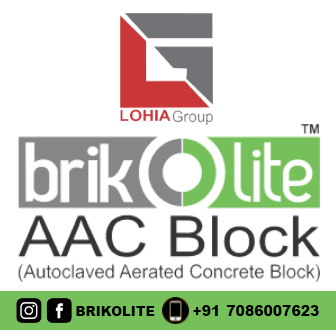 He was also instrumental for the formation of the "three flags government" in 1978 by regional political parties.
Shylla has been fighting for an enactment of the Clan Administration Bill passed by KHADC when he was the Chief Executive Member, but the bill is yet to be approved by the Governor.
The bill is about preserving various clans of the indigenous people in the state and the need to further strengthen the matrilineal system where the lineage comes from the mother.
The vocal leader was also in the forefront during the agitation demanding the implementation of Inner Line Permit and opposing the Citizenship Amendment Act in the state.
In his innings as public leader, Shylla will be remembered as one of the daring leaders who can rebel against the leadership.
He was also one of the political leaders who had associated with several political parties.
With Shylla's demise, Meghalaya has lost a popular grassroot leader who never hesitated to speak out, and take decisions.
The funeral will take place on Sunday.
Meanwhile, condolences poured in from various quarters and paid tributes to the departed soul.
Chief minister Conrad K Sangma, Assembly Speaker, Metbah Lyngdoh and various organisations conveyed their condolences to members of the bereaved family.