One sitting legislator and two former legislators are among five candidates who filed their nominations on Thursday in Meghalaya, taking the total of candidates who submitted their nominations to nine.
The first day of filing of nominations began on Wednesday where four candidates submitted their papers including PWD (buildings) minister, Ampareen Lyngdoh, the first Congress nominee to file her nominations.
Meghalaya chief electoral officer, FR Kharkongor said that on the second day of the filing of nomination papers, five candidates submitted their papers.
The candidates include sitting MLA, Witting Mawsor of the Hill State People's Democratic Party from Mawshynrut of constituency, former legislator, Nimarson Momin of the United Democratic Party from Salmanpara constituency, former MLA, Lambor Malngiang as Independent from Nongkrem seat, Teibor Pathaw as Independent nominee from Mawlai constituency and former member of the Khasi Hills Autonomous District Council, Gabriel Wahlang of the ruling Congress from Nongstoiñ seat.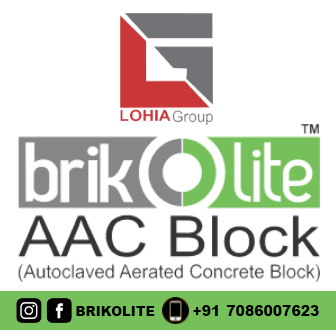 Meghalaya will go to polls on February 27 and filing of nominations will end on February 7.