The Election Commission of India (ECI) on Tuesday withheld nomination papers of two candidates from the Shillong Lok Sabha constituency in Meghalaya.
These two candidates include Justice Kharbasanti and T.H.S Bonney, according to reports.
While Kharbasanti is a candidate from Communist Party of India (CPI), Bonney is supposed to contest in the Lok Sabha polls as a candidate of the party named Khun Hyniewtrep National Awakening Movement (KHNAM).
Kharbasanti and Bonney had been withheld from participating in the Lok Sabha polls due to some complaints against them.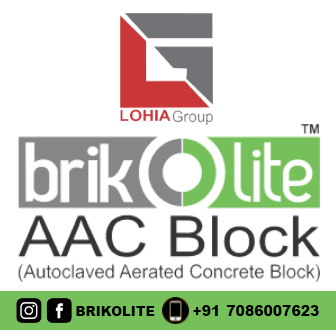 As per reports, Kharbasanti has some pending dues yet to be paid to a bank.
Another plea has also been received by the ECI from the KHNAM president Pyndapborthiaw Saibon that the party has decided not to field any candidate for the Lok Sabha polls.
The returning officer for the Shillong Lok Sabha seat Abhishek Bhagotia said that the two candidates had been notified.
He also said that Bonney has been asked to give a reply on Wednesday and Kharbasanti on Thursday.
Meghalaya will have a total of 18,92,716 voters who will exercise their franchise in the upcoming Lok Sabha polls, slated to be held on April 11, 2019.
Meghalaya has two Lok Sabha seats – Shillong parliamentary constituency and Tura parliamentary constituency.
While Shillong Lok Sabha constituency has a total of 11,82,725 voters the Tura Lok Sabha constituency has a total of 7,09,991 voters.
Shillong, which comprises 36 Assembly seats in Khasi and Jaintia hills, has 2,053 polling stations and Tura, which has 24 Assembly seats in Garo hills, has 1,114 polling stations.