Meghalaya home minister Lakhmen Rymbui has refuted "intelligence failure" in preventing two bomb blasts in East Jaintia Hills district in the past one month.
"It's not an intelligence failure of the State Police," Rymbui told reporters in Shillong on Monday.
He said that the State police as well as the Central agencies are working to nab the "criminal" elements involved in the blasts.
Proscribed militants outfit Hynniewtrep National Liberation Council (HNLC) has claimed responsibility for both the bomb blasts in the district.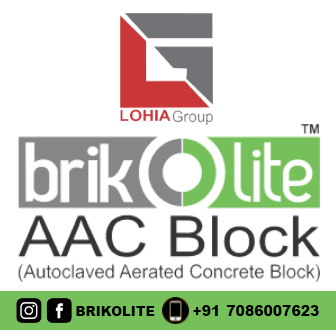 One person was injured in an explosion on Saturday in the factory of Star Cement at Lumshnong in East Jaiñtia Hills district
The outfit in a statement had said that the blast was carried out as the cement plant has failed to "pay taxes" to them.
Rymbui, however, said that the police have not been able to identify those responsible for the blasts and would not be able to confirm whether the HNLC was behind the two blasts.
"We don't know whether it was the HNLC and so can't comment on the veracity of the claim by the outfit. We are looking into possible leads to deter such activities. These actions were illegally carried out by criminals," the home minister said.
He said that no organisation has the authority to levy taxes on the citizens of the country unless it has the approval of the prevalent law of the land.
He said if any organisation tries to levy illegal taxes, the police would prevent such activity.
"It's the duty of the state to prevent such activities," Rymbui added.
He said that HNLC was once again banned in November 2019, but the government is still open for talks and there are various channels, both formal and informal, which could be accessed.