The district administration in Shillong of East Khasi Hills has relaxed the curfew in areas under Lumdiengjri Police Station for five hours from 7 am to 12 noon on Wednesday.
There areas under Lumdiengjri Police Station, where curfew has been relaxed include Jaiaw, Mawkhar, Umsohsun, Riatsamthiah, Wahingdoh, Mission, Mawprem, Lumdiengjri, Lamavilla, Qualapatty, Wahthapbru, Sunny Hill, Cantonment, Mawlong Hat including Cantonment Beat House Areas (excluding localities beyond Umshyrpi bridge).
The curfew was imposed under section 144 CrPC.
In the order, East Khasi Hills district magistrate, PS Dkhar said that curfew in the said areas would again start from 12 noon until further orders.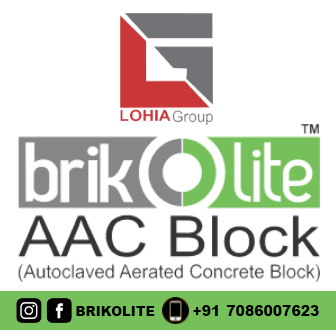 Curfew in the said areas was imposed since June 1 and it was relaxed only on Sunday for seven hours from 8 am to 3 pm in view of the volatile situation in the city after agitators clashed with police over the demand to shift settlers from Them ïew Mawlong.
Meanwhile, the district magistrate also informed that from Wednesday, night curfew would begin from 6 pm to 5 am in Shillong agglomeration until further orders.
On Tuesday, night curfew was imposed from 4 pm to 5 am on Wednesday in Shillong agglomeration.