The testing capacity of Meghalaya for COVID-19 will go up close to 1,000 tests per day in the next one week.
Health minister A L Hek told reporters on Friday that at present the testing capacity of Meghalaya is 550 per day.
"400 tests are conducted per day at the North Eastern Indira Gandhi Regional Institute of Health and Medical Sciences (NEIGRIHMS) and 150 tests per day at Tura in West Garo Hills district," Hek said.
He said that another testing unit will become operational most likely after a week at Pasteur Institute in Shillong with a capacity of 400 tests per day.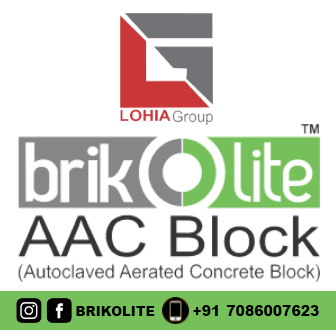 Hek said that as of now, testing of returnees from outside the state is mandatory.
According to Hek, around 4000 more returnees will return to the state.
"Post lockdown we have to be very cautious and we have discussed how to go about after the lockdown," Hek said.