In a major breakthrough, the Preventive Unit headquarters of Shillong Customs seized contraband worth Rs 19.8 crore and arrested two persons in this connection.
The seizure made in Ri Bhoi district of Meghalaya on Wednesday is so far the largest haul in the State.
Deputy Commissioner of Customs (Preventive) Isaac Kharkongor said on Thursday that the contraband consisted of 19.7 kg of Methamphetamine tablets, also known as Yaba, were seized.
According to customs, they had intelligence input about an international drug kingpin, Letminlun Khongsai, coming to Guwahati from Imphal by air.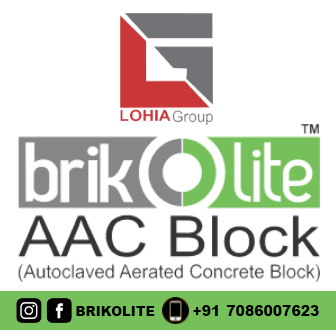 His hideout was located at Killing in Ri Bhoi.
Kharkongor said there was information that a huge consignment of the tablets was dispatched from Imphal in an SUV and it was meant to be delivered at the hideout at Killing.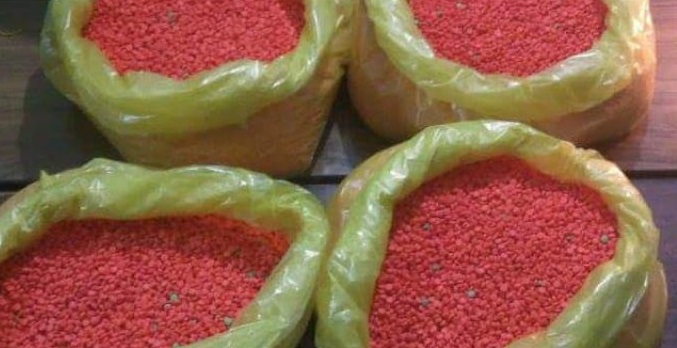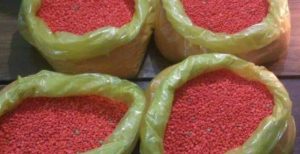 On Wednesday evening, the vehicle was intercepted and Khongsai and his driver Sailesh Singh were picked up.
The tablets were hidden in a deflated tyre inside the vehicle. The consignment was likely to be delivered to Bangladesh through the Indo-Bangla border.
Meanwhile, a case has been registered under the Narcotic Drugs and Psychotropic Substances Act.
Meghalaya has lately become a safe haven for international drug syndicates who are using it as a transit route from Myanmar to Bangladesh.
Meanwhile, interrogation of the arrested persons has revealed some new leads about other persons and investigation is on to nab them.