The Meghalaya Democratic Alliance (MDA) coalition government led by National People's Party (NPP) chief Conrad Sangma has made at least 12 political appointments in a span of three days after it assumed office on Tuesday.
It is learnt newly appointed Chief Minister Conrad Sangma has directed the State Chief Secretary to take necessary steps 'to effect' the political appointments.
Bharatiya Janata Party (BJP) legislator from South Shillong, Sanbor Shullai who defeated his nearest Congress candidate and former legislator Manas Chaudhuri, has been appointed chairman of Meghalaya Tourism Development Corporation (MTDC) while PDF MLA Jason Sawkmie Mawlong has been appointed chairman of Meghalaya Government Construction Company (MGCC).
Also read: PDF threatens to withdraw support if BJP acts 'big brother'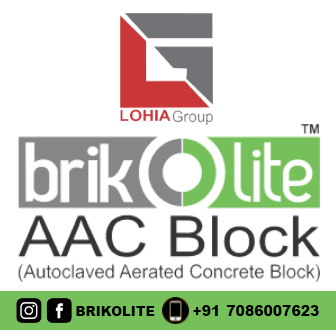 People's Democratic Front (PDF) MLA Gavin Mylliem has been appointed chairman of the Khadi Board while Dasakhiatbha Lamare of NPP has been appointed chairman of Meghalaya Urban Development Authority.
Brening A Sangma and Rupert Momin, both from NPP have been appointed chairmen of Meghalaya Minerals Development Corporation (MMDC) and Meghalaya Industrial Development Corporation Ltd (MIDC) respectively.
Meanwhile, Hill State People's Democratic Party (HSPDP) MLA Renikton Lyngdoh Tongkhar, who defied the party diktat of not supporting the coalition government, has been 'rewarded' with the chairmanship of the Meghalaya Non-Conventional Energy Agency while Macmillan Byrsat of NPP has been appointed chairman of Meghalaya State Law Commission.
Gigur Myrthong of NPP, who won from Mawshynrut in West Khasi Hills, has been appointed as chairman of Meghalaya State Housing Board while Jim M Sangma of the same party, who won from Rongjeng in East Garo Hills, has been made chairman of Transport Corporation.
Pongseng R Marak from Bajengdoba in North Garo Hills and SG Esmatur Momin from 38, Mendipathar (ST) constituency of North Garo Hills, both from NPP have been appointed as chairmen of Meghalaya State Grievances Committee and Forest Development Corporation respectively.