Ruling Congress set to become the single largest party in Meghalaya as the party so far won 11 seats and is leading in 9 seats. Saving Meghalaya is crucial for the Congress since it is one of its two remaining bases in Northeast.
At 2.40 pm, the Congress won 11 seats and led in 9, while the National People's Party (NPP) won five seats and was ahead in 14.  The BJP, which left no stone unturned to grab power in the state, has bagged just two seats in the state so far.
Regional UDP has won three seats and is leading in three other constituencies. Both KHNAM and PDF have won one seta each and the two independent candidates have also managed to win two seats so far.
Exit polls had predicted a close contest between the Congress and the NPP. The Bharatiya Janata Party had hoped to win in Meghalaya after its victories in Assam and Manipur, but it has struggled to shed its anti-Christian image in many parts of the state, particularly in the Garo Hills.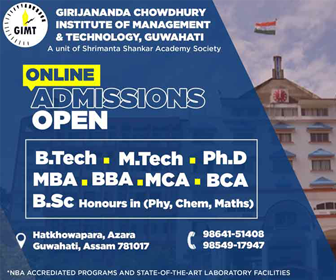 While the BJP has been constrained by the taint of Hindutva in this Christian-majority state, the fate of the next government could lie in the hands of smaller regional parties. The National People's Party is leading.
The party is part of the National Democratic Alliance at the Centre and is believed to be an unofficial ally of the BJP in the state. Among the other parties that have early leads is the United Democratic Party and Hill State People's Democratic Party, which is a faction of the staunchly Khasi party and appears to be wary of the BJP. Weighing in the BJP's favour  is its status as the party in power in Delhi with the keys to the Central coffers.