The Meghalaya Police have registered four cases against individuals who have circulated fake news on COVID-19 despite repeated warnings.
While three cases have been registered in the Cyber Crime police station, one case has been registered in Williamnagar police station.
Informing this, the assistant IGP, Meghalaya, GK Iangrai said "despite several appeals to the general public to refrain from propagating or circulating false news/rumours relating to the COVID-19 pandemic, through social media or any other medium, some individuals have disregarded the appeal and uploaded/posted contents which were found to be fake news."
"In this connection, three cases have been registered in Cyber Crime Police Station and 1 case has been registered in Williamnagar police station against rumour mongers, under the relevant previsions of IPC, Information Technology Act and National Disaster Management Act," he added.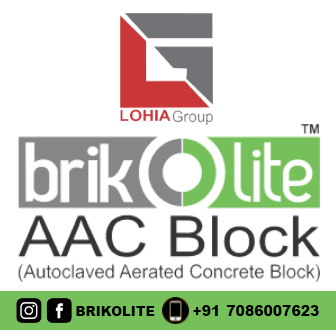 "Out of the 4 cases, 3 cases have been registered after the applications, which have been received through the Fake News Verification Portal, have been verified to be fake news," AIGP Iangrai said in a statement.
He said a content, which was uploaded in a Facebook page "Ka Sur U Paidbah", has been found to be fake news and hence a case has been registered.
The other cases, which have been registered, include a post regarding a person who has been stated to be infected with COVID-19, a post regarding the WHO Protocol & Procedures for lockdown, and several other fake news, said the top cop.
"The citizens of the state are hereby requested to kindly desist from uploading/circulating contents without verifying the authenticity of the content," said Iangrai.
To verify information regarding COVID-19, the citizens have been requested to make use of the online portal hosted in the department's website http://www.megpolice.gov.in. Information can also be validated by checking the verified information uploaded in http://www.megpolice.gov.in./ covid-19-fake-news or through the department's official social media [email protected] http://www.facebook.com/meghpolice  or @https://twitter.com/MeghalayaPolice.
IMPORTANT ALERT

Stringent Action is being taken against people spreading, prompting and sharing rumours & Fake News about #COVID19 Pandemic.

We once again request citizens to refrain from sharing unverified news and rumours. pic.twitter.com/GUMIF0iqvb

— Meghalaya Police (@MeghalayaPolice) April 7, 2020