Around 284 people stranded in different states in the Northeast have arrived in Meghalaya amid lockdown in view of COVID19 pandemic.
The authorities have asked those people, who have returned from 'hotspots' or 'red zones', to remain in quarantine for 28 days.
Deputy chief minister Prestone Tynsong told reporters that 205 people entered via Byrnihat checkpoint in Ri Bhoi district and 32 via Ratacherra in East Jaiñtia Hills district, 39 via Bajengdoba and 8 via Tikrikkila checkpoint in Garo Hills.
All of the people have come to the state with their own arrangement of transportation, and not a single case having COVID19 symptoms was reported when they entered the state, Tynsong said.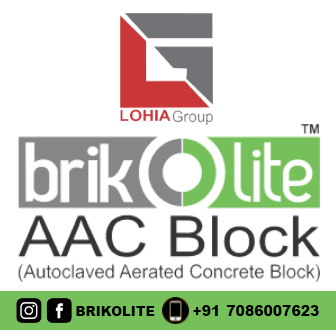 "All of them have been released to their respective villages and houses and they have to go for 14-day quarantine," Tynsong said.
Almost 3,000 stranded people within the Northeast have registered with the government.
The second batch of stranded people may reach by Tuesday midnight or on Wednesday, and the third batch will come through the government's arranged transportation, Tynsong informed.
Meanwhile, students and working people stranded in other states, who have returned from areas categorised as 'hotspot' and 'red zone' have been asked to go for 28 days' quarantine.
Registration is on for over 8,000 people who are stranded outside the Northeast.
Tynsong also urged them to bear with the state government and stay safe wherever they are till the end of this month.
"We have been trying hard from day one in fighting this pandemic, and we should think for our frontline workers who have been working so hard. Therefore, they have to bear with us as this is for their safety and interest of the state," he said.
Tynsong said after the return of the stranded persons, the government will have to ensure that they are quarantined.
The government will also have to provide them food and take care of their health every day, said the deputy CM.
"We have so much pressure and works to do, to eliminate this COVID19 in the state," Tynsong added.
On stranded people from Meghalaya, who want to stay back in their respective places to ease the burden on the state, Tynsong said, "We salute such citizens who sacrifice and understand the problems and also take the responsibility of easing the burden on the state and their own family."