Almost all aspirational districts across India including from Northeast are doing well as far as containing COVID19 is concerned, said NITI Aayog CEO Amitabh Kant on Monday.
"The Aspirational Districts Programme, piloted by NITI Aayog, has been a phenomenal success in uplifting the lives of millions in 112 most backward (aspirational) districts of the country," said Kant.
Kant's statement assumes significance as there are as many as 14 aspirational districts in eight northeastern states.
The aspirational districts in the Northeast are Barpeta, Baksa, Darang, Dhubri, Goalpara, Hailakandi & Udalguri (Assam); Namsai (Arunachal Pradesh); Chandel (Manipur); Ri-bhoi (Meghalaya); Mamit (Mizoram); Kiphire (Nagaland); West Sikkim (Sikkim) and Dhalai (Tripura).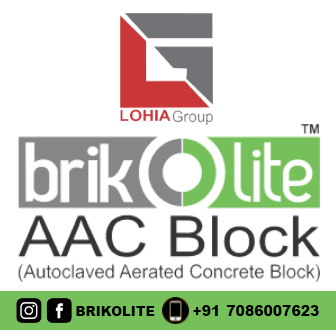 The aspirational district aims for improvement in health, education, agriculture & water resources, financial inclusion, skill development and basic infrastructure.
Kant said as of now there are about 610 cases in 112 aspirational districts and this is considered fairly low at less than 2 per cent of the national level of infections.
"Of these, six districts have reported first case after April 21. Major hotspots are Baramula (62), Nuh (57), Ranchi (55), YSR (55), Kupwara (47) and Jaisalmer(34)," said Kant.
Kant chaired the Empowered Committee 6 on COVID19 to work with civil society organisations (CSOs), NGOs and development partners, industry partners, and international organisations to create synergies with the Government of India.
The Centre recently formed 11 Empowered Committee to look into the overall aspects of COVID19 pandemic.