The West Jaintia Hills Police nabbed six persons on charges of beating one of their relatives to death in Jowai.
The deceased has been identified as 44-year-old Riwano Passah, a resident of Iawmusiang at Wahnangbah under Jowai police station in Meghalaya.
According to information, the deceased was mentally-challenged.
Lakador Syiem, superintendent of police, West Jaintia Hills, in a statement said the West Jaintia Hills Police received information on Monday that a mentally-challenged person – Riwano Passah – from Iawmusiang was "suspected to be assaulted and beaten to death by some of his relatives".
The W Jaintia Hills Police chief also shared that immediately after receiving the information, an "enquiry was conducted".
As part of the enquiry, a team of police visited the spot where the incident occurred and suspected items were accordingly "seized", Syiem said.
"During further enquiry, it was learnt that Riwano Passah was buried on the next day – Monday – at around 4 to 5 pm without any knowledge or intimation to the police," the SP revealed.
The police suspected it to be a case of murder and detained six of the relatives of the deceased for questioning in connection with it, the district police chief further informed.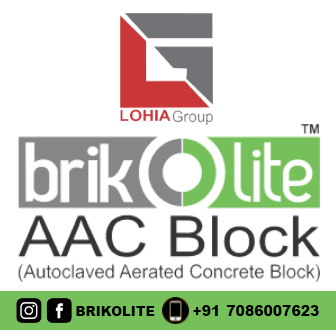 Informing that a suo moto FIR has been filed, Syiem added, "A case will be registered accordingly."
"Investigation into the case is in progress," Syiem further said.