Vehicular traffic in several roads in Shillong, the capital city of Meghalaya have been restricted on Wednesday in view of elections to the Khasi Hills Autonomous District Council.
Superintendent of Police (Traffic), East Khasi Hills on Tuesday informed about imposing 'no entry' ons everal roads across Shillong.
Also read: Meghalaya gears up for autonomous district councils polls
Due to enormous flow of vehicles deputed for election duty to Polo Ground and JN Stadium for return of police personnel and EVMs after the close of poll, these roads have been declared as 'No Entry Zone', according to reports.
Vehicles coming from Polo Towers towards Polo will not be allowed to go towards CRPF junction. They have to either go towards Lawmali or 4th Furlong. No Entry has also been imposed towards Polo Market for vehicles coming from CS Junction and for the vehicles coming from Rynjah, New Colony towards 4th Furlong.
They will have to go towards Lailad Langkyrding, Nongmensong. Forest Colony towards CRPF junction while Polo will be a 'no entry' zone'.
Vehicles will have to go towards Mawroh Junction. Vehicles from Polo area will not be allowed to go towards Golf Link. No entry at Velco School; rear gate of JN Stadium towards Velco School has been impsoed and it will function as one way. Entire stretch of Velco School road is declared as no parking zone. The SP said violators will be heavily fined.
Starting from Polo junction towards 4th Furlong – JN Stadium Rear Gate (5th Furlong) – NEEPCO – MES Junction – Lailad Junction (Nongmensong) – Shyiap – Golf Link Junction – Golf Club – CRPF junction and back to Polo shall function as ring road to ease traffic congestion at Polo Point and 4th Furlong and to facilitate movement of personnel and vehicles deputed for poll duty.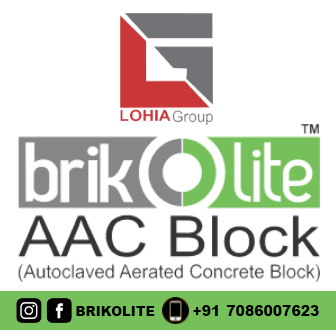 The SP has requested all commuters to abide by the instructions and cooperate with the police administration for smooth conduct of the council elections.