Brian Dermot Kharpran Daly, founder-secretary of the Meghalaya Adventurers Association, has said that coal mining disaster in Meghalaya could have been prevented if the state mining policy was in place.
At least 15 miners are trapped inside the trapped coal mine since December 13.
"We have heard of such coal mining disasters in the past. But the government is still not serious at all to come up with a policy to regulate mining activities and prevent such a disaster," Kharpran Daly told reporters in Shillong on Friday.
Daly, who has discovered more than 1,700 caves and mapped nearly 1,000 of them so far, said that the 15 miners trapped inside the flooded coal mine have "perished".
"My impression is that there was no question of rescue because the miners inside would have died in two minutes after the water gushed inside those rat-holes mine," he said.
"We must understand that these miners are not trapped in a flooded cave like those boys in Thailand where they found higher grounds. But these miners are trapped in a two-ft or maximum 4-ft man-made tunnel known as rat-hole digging coal," said Daly.
"If they were trapped in a cave, we would definitely go the site and try to help them with our expertise. But this is something else. These people have no chances. We won't have the expertise to go inside that tunnel to pull the bodies out," he added.
"Even the specialized divers from the Indian Navy will not be able to crawl those rat-hole mines with their cylinders and their equipment as those holes are four-ft high in that flooded mine," Daly said.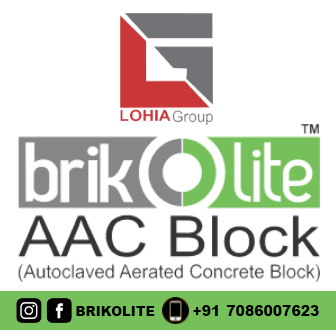 Daly discovered India's longest sandstone cave at 24–583 metres in length in Meghalaya.