Meghalaya Chief Minister Conrad Sangma inaugurated the India International Cherry Blossom Festival 2018 at Polo 5th Ground (Dalang Open Stage) on Wednesday which is the main venue.
The festival celebrates the unique autumn flowering of Himalayan Cherry Blossoms with several cultural events at Shillong, the capital of Meghalaya.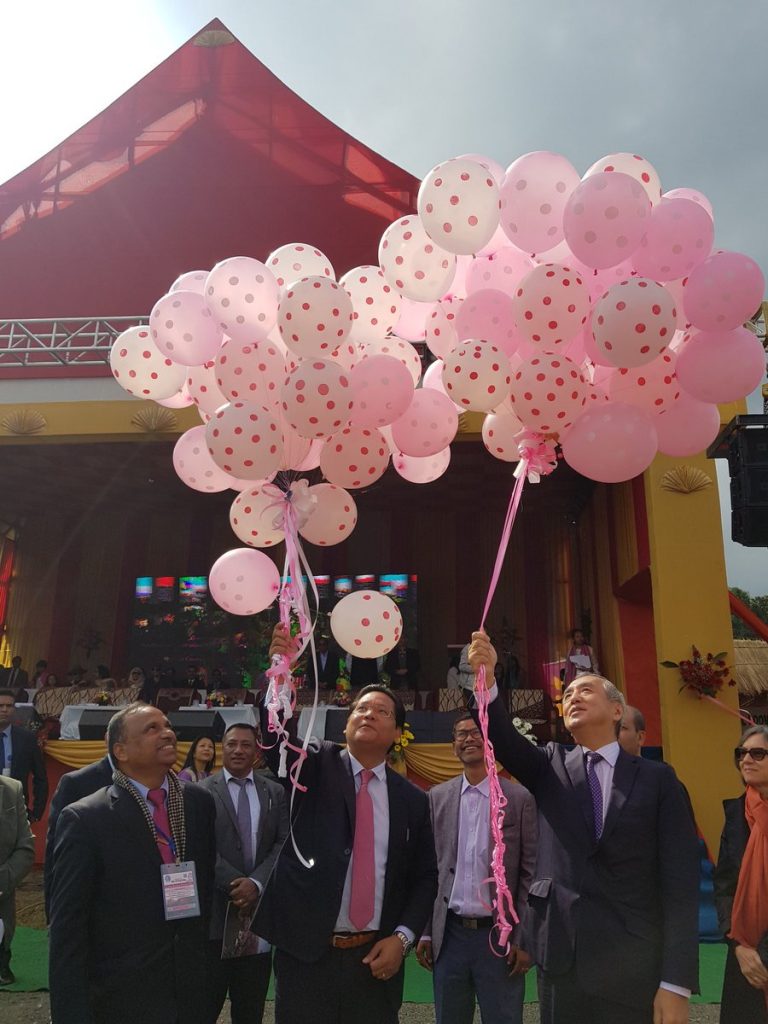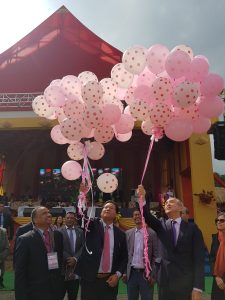 The celebration continues to promote the socio-economic flourishing of Northeastern India — a largely successful move considering both in 2016 and 2017 – tourists from all walks of life were drawn in by the cherry blossom trees' mystical fascination.
Meghalaya's location at 5,000 feet above sea level also provides a wonderful thriving ground for this species of cherry blossom. Visitors can enjoy fashion shows, rock concerts, a beauty pageant and even tee off in an amateur golf tournament. Alongside, there will be stalls showcasing the region's food, wine and crafts and several Japanese cultural events are lined up, a Japanese Food Pavilion and a Higher Education Stall will be set up in partnership with the Embassy of Japan in India. A whole lot of events like dog show, unplugged Western music, etc., are on the offering.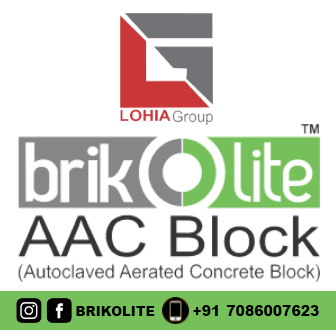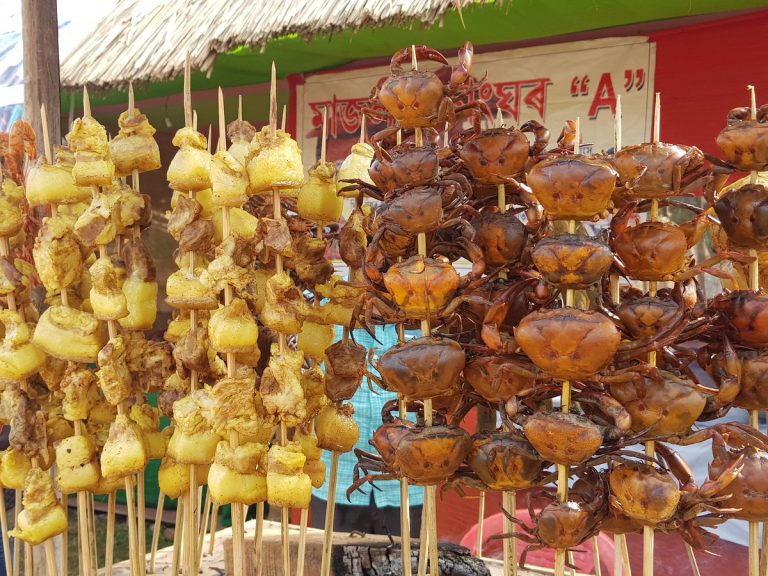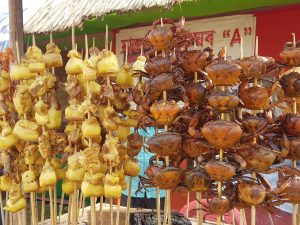 This year, the opening ceremony was also graced by the Japanese Ambassador to India, Kenji Hiramatsu. The Ambassador is leading a Japanese delegation that will engage in a dialogue, on the same day at the State Convention Centre, which is entitled 'Celebrating the Shillong-Sakura Connect- Idea Exchange on Socio Economic Partnerships'. This is being organised by the Government of Meghalaya, FICCI Forum of Parliamentarians and the Embassy of Japan in India.
If one is in the area this week, one can witness the blooming of these little flamingo-hued wonders which will remain for the entire month – all in its natural splendour. Cherry blossom are seen as a symbol of peace, prosperity and development.