Meghalaya Government Saturday announced an interim relief of Rs one lakh each to the families of the 15 miners trapped in an illegal rat-hole coal mine.
It has also sought high power submersible pumps from the Coal India Ltd to rescue them even as the present rescue team is unable to make any headway in its operation to even locate the 15 miners trapped in the coal mine pit at East Jaintia Hills district since December 13 last.
Also read: No headway in rescue operation at Meghalaya coal mine
Notably the relief came on the recommendations of the National Green Tribunal.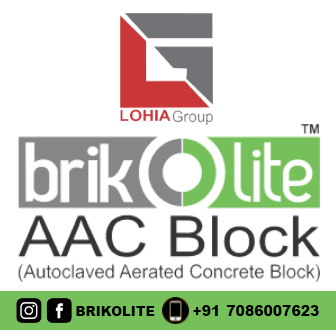 The NGT committee headed by BP Katoki held its third meeting in Shillong, which was attended by senior government officials of the concerned departments. The panel suggested the need to provide compensation to the families of all the victims on mining mishap in the state who are yet to get justice for the last many years.
Also read: NGT asks Meghalaya govt to compensate victims of mining mishaps
The State Government gave the approval for the interim relief on Friday night and notices were sent to the family members of the miners through their respective police stations.
According to official reports, seven of the trapped labourers hail from West Garo Hills district, five from Assam and three from remote Langthari village, where the tragic mishap took place.