The Khasi Hills Autonomous District Council (KHADC) and Jaiñtia Hills Autonomous District Council (JHADC) will go to polls on Tuesday amid tight security.
The polling will begin from 7 am to 4 pm in all polling stations of the both the Councils to decide the fate of 232 candidates.
The 29 constituencies of the KHADC have a total of 131 candidates, and 101 candidates from 29 constituencies of the Jaiñtia Hills Autonomous District Council (JHADC).
There are eight women candidates which include the sitting MDC of the KHADC and deputy chief executive member, Teilinia S Thangkhiew (PDF) from Mylliem, Grace Mary Kharpuri (Congress) from Nongshken, Rona Khymdeit (UDP) from Nongpoh, and Violet Lyngdoh (NPP) from Rymbai-Khliehriat.
Two MLAs are also contesting the elections to the KHADC which include Chairman of the Meghalaya State Planning Board and Independent MLA from Nongkrem, Lambor Malngiang and NPP legislator from Mawshynrut, Gigur Myrthong.
Eight former MLAs are also throwing their hat into the ring. The candidates include UDP senior working president Paul Lyngdoh from Jaïaw, former KHADC chief executive member, PN Syiem (NPP) from Mawkhar-Pynthorumkrah, Titosstar Well Chyne (UDP) from Sohra, Ronnie V Lyngdoh (Congress) from Mylliem, Martle Mukhim (HSPDP) from Mawkynrew, Embhahlang Syiemlieh (UDP) from Mawlai, and K Phlastingwell Pangniang (HSPDP) from Rymbrai Jyrngam.
Counting of votes will take place on March 2.
The KHADC and JHADC have a total of 9, 84,477 voters. The KHADC has a total of 7, 35,143 voters, while the JHADC has 2, 49,334 voters.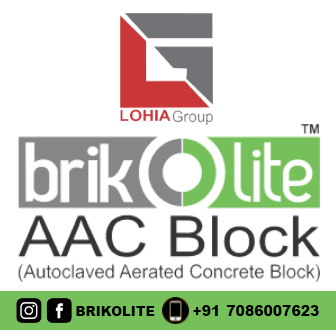 The KHADC and JHADC have 29 constituencies each.
There are 1,433 polling stations spread across the 29 constituencies of KHADC while the 29 constituencies of the JHADC have 408 polling booths.
Electronic Voting Machines (EVMs) are being used in the polls but without attaching the Voter Verifiable Paper Audit Trials (VVPATs). Altogether, 2,745 EVMs will be used.
For the first time, the 'None of the Above (NOTA)' button is also being introduced in the EVMs for the polls.