A seven-member delegation of the Khasi Authors' Society (KAS) led by its president Prof. DRL Nonglait along with Meghalaya Minister AL Hek, met Union Home Minister Rajnath Singh and Union Minister of State for Home Affairs Kiren Rijiju in New Delhi and pursued the demand to include the language in Eight Schedule.
The delegation also submitted a memorandum which reflects the features and status of Khasi language and requested the Minister to initiate necessary steps to include the Khasi language in the 8th Schedule of the Constitution of India.
A statement issued by the KAS said the Union Minister told that experts would look into the merits of Khasi language, as there are now 38 languages, in which Khasi language is one of them pending for inclusion in the said schedule.
Also read: Meghalaya Assembly passes resolution on Khasi, Garo languages
"The Minister also said that views and communication by the Central Institute of Indian Language (CIIL) and the Union Public Service e Commission (UPSC) will be taken into consideration," the statement said.
The delegation told the Union Home Minister that there would be no dearth of subjects in the UPSC examinations as there are 54 colleges in Meghalaya which offer Khasi as Honours subject up to the degree and postgraduate level.
"The Department of Khasi at the North Eastern Hills University, Shillong also offers Khasi as a subject up to the Ph.D degree," the statement said.
On Saturday, the delegation led by Prof. Nonglait informed Rajnath Singh that the Meghalaya Government has sent its proposal for inclusion of Khasi and Garo languages in the 8th Scheduled of the Constitution of India.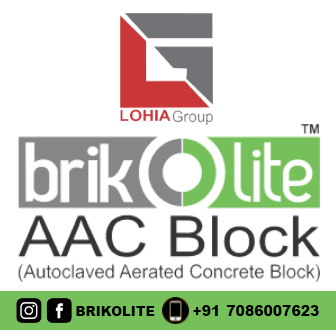 In support of the Government's proposal, the KAS submitted its representation to the Home Minister.
"In his prompt response to the KAS delegation, Rajnath Singh informed that he has already discussed the matter with the Prime Minister," the statement said, adding that the KAS members insisted upon the Minister to consider the non scheduled languages such as Bhojpuri, Rajastahani, Bhoti, Khasi and a few others for inclusion in the 8th Schedule of the Constitution of India at the earliest.