The fate of 232 candidates including eight women has been sealed in the electronic voting machines on Wednesday with the polling to the Jaiñtia Hills Autonomous District Council (JHADC) and Khasi Hills Autonomous District Council (KHADC) recorded a turnout of around 79.87 per cent and 60.75 per cent respectively.
The polling to the 1,433 polling stations in the 29 constituencies of KHADC, 408 polling booths in the 29 constituencies of the JHADC was held peacefully from 7 am to 4 pm amid inclement weather.
Security was deployed in all polling stations especially in critical and vulnerable booths.
Cold accompanied by wind and light rain have also dampened the enthusiasm of many voters to come to polling stations in many places.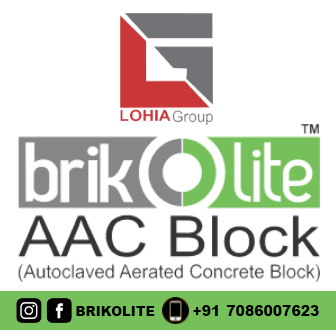 The KHADC has a total of 7,51,065 voters, while the JHADC has 2,21,725 voters.
However the turnout in JHADC was good which recorded 79.87 per cent – male 78.60 per cent, and female 81.07 per cent.
The voting percentage in KHADC was low just 60.75 per cent – male 59.35 per cent, and female 60.07 per cent.
Altogether, 2,745 Electronic Voting Machines (EVMs) were used but without attaching the Voter Verifiable Paper Audit Trials (VVPATs).
For the first time, the 'None of the Above (NOTA)' button is also being introduced in the EVMs for the polls.
Earlier during the day, seven EVMs were reported to have malfunctioned some polling stations under the KHADC and six EVMs malfunctioned in the JHADC. Replacements were made immediately.
Counting of votes will take place on March 2.
Major political parties including the National People's Party (NPP), United Democratic Party (UDP), Hill State People's Democratic Party (HSPDP), People's Democratic Front (PDF) besides the opposition Congress – are contesting the elections.
As many as 131 candidates are in the fray from 29 constituencies of the KHADC and 101 candidates from 29 constituencies of the JHADC.
Two MLAs are also contesting the elections to the KHADC which include chairman of the Meghalaya State Planning Board and Independent MLA from Nongkrem, Lambor Malngiang and NPP legislator from Mawshynrut, Gigur Myrthong.
There are eight women candidates, and eight former legislators and former ministers are also in the fray.