While five parties of the six-party ruling alliance in Meghalaya announced to jointly field former union minister Agatha K. Sangma in Tura and UDP's Jemino Mawthoh in Shillong, the BJP, which is also a partner in MDA, decided to fight it alone in the state in the Lok Sabha polls 2019.
According to media reports, the Meghalaya BJP during a meeting among party members at Tura in Meghalaya on Monday, prepared a list of four names of probable party candidates for the Tura Lok Sabha seat.
Also read: Meghalaya: Agatha Sangma to contest from Tura
The names of the probable party candidates, whose names have been prepared by the Meghalaya BJP and forwarded to the party's central team are – Digross D Shira, Rikman G Momin, KC Boro and Thomas Marak.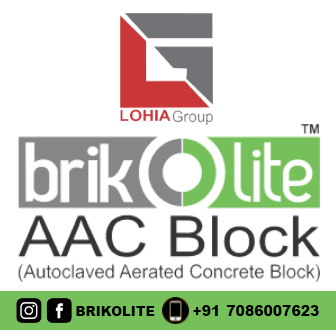 A report filed by TNT quoted spokesperson Digross D Shira as saying: "The names were decided after all probable candidates, who were interested in applying for the ticket submitted their applications which were scrutinized. After scrutiny, the same were forwarded to our Central team for a decision on choosing a candidate."
Stating that the probable party candidates were scrutinised by seven leaders of the party, the report further quoted Shira as saying: "The names were scrutinized by the remaining 7 members present during the party meet."
It has also been reported that all the four candidates, whose names have been sent to the central leadership for finalising the same, were all contestants in the last state Assembly polls.
Digross was the BJP candidate for Mendipathar Assembly seat while Rikman G Momin fought the Assembly polls from Rongjeng Assembly seat.
KC Boro fought from the Tikrikilla seat in the last Assembly polls while Thomas Marak was a candidate from Songsak Assembly seat.