A meeting of partners of the NPP-led Meghalaya Democratic Alliance (MDA) government on Monday unanimously decided to support the candidature of United Democratic Party (UDP) leader Jemino Mawthoh from Shillong Parliamentary constituency, and former union minister, Agatha K Sangma as the candidate of the NPP from Tura Parliamentary seat.
"Our MDA partners have unanimously taken a decision on fielding a common candidate from both Shillong and Tura seats," chief minister Conrad K Sangma told reporters after emerging from the meeting. The meeting decided that Mawthoh is the common candidate of the MDA from Shillong constituency but will stand on the symbol of the UDP.
From Tura, the MDA partners decided to support the candidature of Agatha who will stand on the symbol of the NPP." As partners we are determined to win the Lok Sabha elections from both the seats – Shillong and Tura," Assembly Speaker Donkupar Roy who is also the president of the UDP, said.
State NPP president Wanwei Roy Kharlukhi said that the MDA would win the elections from both the seats, as it is "time now to wipe out the Congress". The BJP, though it is part and parcel of the MDA government, however decided to go it alone, and would field candidates from both Shillong and Tura Lok Sabha constituencies.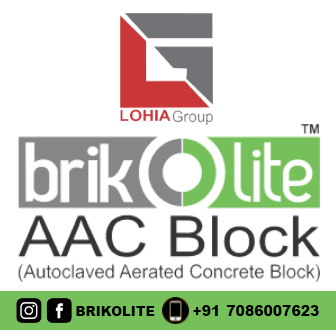 Mawthoh was the legislator of the UDP from Nongthymmai Assembly constituency, but he lost the Assembly elections in 2018. Agatha, who was the MP of Tura and union minister during the then UPA government, had won the Assembly elections from South Tura Assembly constituency last year.
She, however, resigned as MLA to pave way for her brother, Conrad (chief minister), who successfully contested the bye-elections from South Tura last year. The Shillong Lok Sabha seat is being represented by Vincent H Pala of the Congress. Tura has been without an MP since last year, after the resignation of Conrad as Lok Sabha member.