Horticulture and Soil Conservation Minister Thounaojam Shyamkumar of Manipur on Saturday distributed tractors and power tillers to the selected beneficiaries (farmers).
The distribution ceremony was held at the office complex of Horticulture and Soil Conservation Department, Sanjenthong in Imphal.
Altogether 22 farmers from the districts of Imphal East, Imphal West, Kangpokpi, Churachandpur and Senapati were given 9 tractors and 13 power tillers at the subsidised rate in the first phase of farm mechanization of the Mission for Integrated Development of Horticulture (MIDH) scheme (2018-19) under the aegis of the Horticulture and Soil Conservation Department.
A subsidy of Rs 1 lakh each on tractors and Rs 75,000 each on power tillers have been given to the selected beneficiaries for buying the machineries by the department.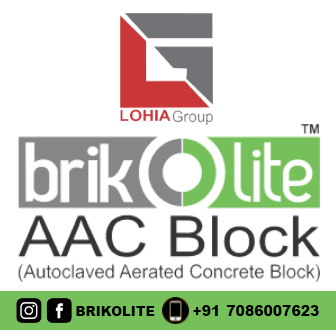 An assistance of Rs 57.50 lakh has been provided by the Ministry of Agriculture and Farmers' Welfare, Government of India for procuring 50 numbers of power tillers and 20 numbers of tractors which will be distributed to the selected beneficiaries in phase wise.
Speaking on the occasion, Minister Th Shyamkumar said that the collective effort of the stakeholders will help in raising the income of the farmers and boost the economy of the State.
Expressing the hope that the help from the Horticulture and Soil Conservation Department will surely boost the confidence of the farmers, he stated that the Government is helping the selected farmers to lend a helping hand to the needy farmers so that all the farmers can work hard to increase the crop production.
Participating in the tractor distribution function, Principal Secretary JC Ramthanga of horticulture said that the department aims to increase the productivity of the agriculturist and horticulturist in the state and to make the state fully organic.
Director K Kipgen of Horticulture and soil conservation department lauded the MIDH officers and staffs for their effort to provide benefits to the selected beneficiaries. Stating that it is best time for cultivation, he said that distribution of the machineries to the selected farmers will surely help them in yielding more crops.
Mission Director N Premananda Singh MIDH said that the distribution for the second phase will be done in March and the process of selecting the beneficiaries is underway.