In the wake of the outbreak of suspected African swine fever and high mortality of pigs in neighbouring States, the Manipur government has imposed a ban on the import of pigs from outside the state and neighbouring Myanmar with immediate effect.
A notification issued by the state home commissioner on Thursday said that no live pigs or pork would be allowed to be brought into the State.
The notification has been issued following a directive from the Union ministry of fisheries, animal husbandry and dairying, department of agriculture husbandry and dairying.
The contagious African swine fever came to the Northeast region from Tibet in China through Arunachal Pradesh.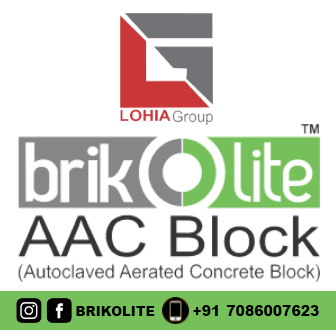 Apart from Assam and Meghalaya, other states governments have also sounded a high alert and asked people, especially owners of piggeries, to refrain from transporting pigs across the states.
Assam Agriculture Minister Atul Bora said that more than 2,260 pigs have died in state's six districts due to suspected ASF.
The authorities have sent samples to the National Institute of High-Security Animal Diseases in Bhopal and are waiting for confirmatory reports.