The State Level Kut Festival, also known as 'Chavang Kut', the post-harvest festival of the Chin-Kuki-Mizo tribe, started from Wednesday in Kangpokpi, a new district, about 45 km north of Imphal.
Manipur Minister for Social Welfare and Corporation, Nemcha Kipgen inaugurated this year's 'Kut 2018' with the pounding of the Traditional Gong at Brig. Thomas Ground, Kangpokpi amidst a large gathering, official reports said.
The State Level Kut-2018, unlike its earlier editions, which were normally celebrated on November 1, is being celebrated for two days this year with a view to incorporate various sports and cultural competitions, where people from different parts of the district as well as across the State could take part and show their talent, while making the festival more grandeur, according to reports.
Speaking on the occasion, Minister Nemcha said, "Kut is a very old festival of the Chin-Kuki-Mizo tribe, which has been celebrated by our forefathers since time immemorial."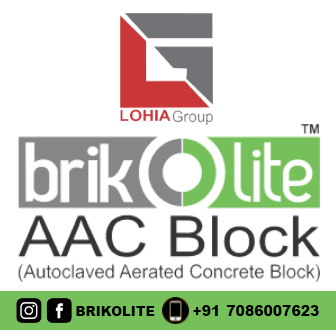 Expressing her pleasure on the celebration of the festival for the first time in Kangpokpi after it got a 'District' tag, the Minister, who herself belongs to the district, appealed to the people of the district to unite and work beyond ethnic line for the development of the district.
In her speech, the Deputy Commissioner of Kangpokpi, Dr Rangitabali Waikhom talked about the significance and importance of the festival stating that the festival gives us an opportunity to harness love, peace, harmony and good ties amongst the different ethnic communities of the State.
Chairman, Sadar Hills-Autonomous District Council, Haokholal Hangshing; Vice Chairman, SH-ADC, Thangkam Misao; Vice-Chairman of State Level Kut Local Committee, Lunthang Haokip and SP, Kangpokpi, Hemant Pandey were among those who attended the opening day of the festival.
Officials and staff members of of Kangpokpi district administration and other departments in the district, police personnel, invitees and a large number of local public also present in the day's event.
The main event of the festival will be held on Thursday in presence of Manipur Chief Minister N Biren Singh as the Chief Guest.