Manipur Deputy Chief Minister Yumnam Joykumar Singh on Monday said renewable energy should be opted as an alternative to meet energy requirements in the state.
Joykumar was speaking at the inaugural function of grid connected roof top solar power plant with generation capacity of 5 kilowatts, at the Community Hall of Uripok Ahanthem Leikai Development Organisation in Imphal after inaugurating a similar roof top solar power plant at Satjal Academy near Uripok Cheirap Court in Imphal.
He said non-renewable energy sources like fossil fuels would be exhausted after some decades but renewable sources like solar energy will last long for decades. With the increasing population, energy consumption level has also been increasing day by day. To meet such energy requirements, solar energy which can be generated using available sun light should be encouraged, he added.
The Deputy CM said the project, jointly taken up by Manipur Renewable Energy Development Agency (MANIREDA) and Manipur State Power Distribution Company Limited (MSPDCL), will definitely help in meeting energy requirements in the state. Once street lighting is completed, it will be helpful in controlling crime and related activities. He appealed people to co-operate with this initiative to encourage solar energy generation in the state.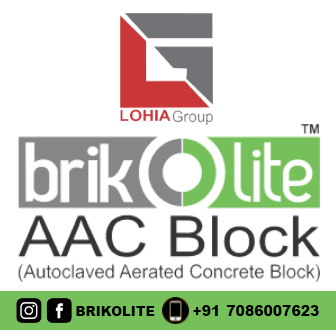 MANIREDA Director L Manglem Singh also spoke on the importance of solar energy in the state. He said under the project 70 per cent of the total cost for installation will be borne by MANIREDA. Only the remaining 30 per cent will be borne by the individual or the company or firms who have applied for the work. He urged people to co-operate with MANIREDA and also asked them to apply through website for installation of solar power plants.