As part of the fast being observed by the Bharatiya Janata Party (BJP) MPs, Union Ministers in different States including Prime Minister Narendra Modi and BJP President Amit Shah, the Manipur BJP leaders also observed a day-long fast at Imphal on Thursday in protest against the washout of Parliament proceedings during both legs of the Budget session.
The fast, participated by a number of State BJP leaders, was led by the State BJP President, K Bhabananda, which started from 10 am in front of the BJP office at Keishampat in Imphal.
BJP's key functionary and Lok Sabha MP Prahlad Singh Patel besides seven BJP MLAs including a Minister also participated in the fast, which continued till 4 pm.
Former Union Minister Th Chaoba, former Manipur Ministers O Joy, Francis Ngajokpa and some former MLAs also attended the fast programme.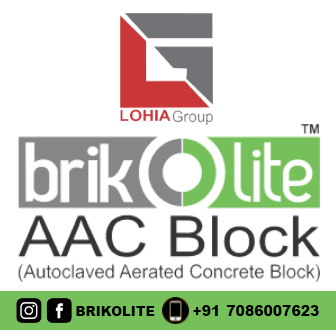 Most of the BJP leaders who participated in the fast lashed out at the Opposition parties in the Parliament for disturbing the proceedings of the Parliament sessions for more than 20 days.
As per media reports, BJP leaders including Prime Minister Narendra Modi began their day-long fast on Thursday in protest against the disruptions of the Parliament proceedings during the Budget session.
However, Prime Minister Modi, while sticking to his daily schedule and work, inaugurated the defence exposition in Kanchipuram near Chennai.
Several BJP MPs observed fast at the district headquarters across the country. National BJP President Amit Shah observed fasting at Dharwad in Karnataka which is going to polls. Union Health Minister JP Nadda observed fast in Varanasi, which is Lok Sabha constituency of Modi.
Several party MPs observed fast in their own constituencies.