Renewing its crusade against the controversial Armed Forces (Special Powers) Act (AFSPA) with more zeal human rights activist of Manipur, Phulindro Konsam, said on Tuesday that the draconian Act should not only be removed from the State, but also repealed.
He said this while interacting with media at the Manipur Press club in Imphal, which was organized to protest the 60th year of imposition of AFSPA in the State.
The meet the press programme was organized by Committee on Human Rights (COHR), Manipur in association with Extra-judicial Execution Victims' Families Association Manipur (EEVFAM), Human Rights Alert (HRA), Human Rights Defenders Manipur (HRDM) and Just Peace Foundation (JPF).
Chairman of COHR, Phulindro Konsam stated that the British colonial rulers had imposed the Armed Forces Special Ordinance, 1942 which was vehemently opposed by the then leaders like Mahatma Gandhi, Jawaharlal Nehru, Sadar Vallabhbhai Patel and the likes declaring it as a black law.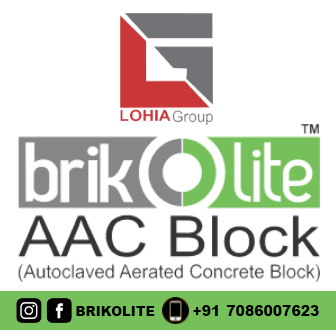 However, not too long after the British had left, the Parliament passed the draconian Armed Forces (Special Powers) Act in 1958.
He added that the first and greatest impact of this law was felt in the hill areas of Manipur which the government first declared as disturbed areas.
He also strongly condemned the statement of Army chief general, Bipin Rawat, who mobilized the Army officers especially from the areas of Jammu and Kashmir and the Northeast to question and challenge the AFSPA cases in Supreme Court.
Phulindro also stated that the intention behind Bipin's statement is racial and alleged that his statement indicates to genocide of the indigenous people of the northeast.
The organizers further resolved to intensify and strengthen the various on-going agitations against AFSPA.