The Bailey Bridge Construction Demand Committee of Sekmaijin Khunou and Phoubakchao of Manipur on Monday pressed for construction of an all-weather bridge instead of the hanging bridge as it is in a dilapidated condition for years.
The demand came a day before the launch of Manipur Chief Minister's much-hyped campaign, 'Go to Village'.
Also read: Manipur geared up to launch 'Go to Village' mission next month
Biren Singh had said that the mission aims to provide 'doorstep delivery' of government services in the State.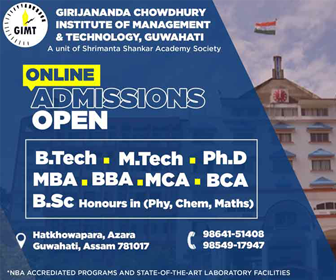 The secretary of the Bailey Bridge Construction Demand Committee, Konthoujam Manihar while interacting with media at Manipur Press Club in Imphal said that the Litan bridge that connects Imphal West district and Kakching district was constructed way back in 1972 and since then it had not seen any form of repair work all these years from the concerned authorities.
He said the locals repaired the bridge for about ten times without any government's help. Around 3000 people commute daily by that route, he added.
He also highlighted the status of the bridge on the eve of chief minister's "Go to village" launching programme which is going to be inaugurated at Laphupat Tera Komlakhong Gram Panchayat in Konuma, Mayang Imphal constituency of Imphal West district.
He reminded the government to look into the condition of the bridge on the arrival of state officials for launching the campaign programme at Konuma in Phoubakchao of the district.
Earlier on April 26 last, the Chief Minister had reviewed the preparations for the 'Go to Village' mission in a meeting attended by Cabinet ministers, administrative secretaries, nodal officers, deputy commissioners and head of departments and other officials of the State Government held at the conference hall of Manipur secretariat.
The Chief Minister had instructed the deputy commissioners, heads of departments and officials of various departments to take their work seriously and to put in all possible efforts to make the mission a success.