A combined team of Manipur police and troops of 26 Assam Rifles nabbed three cadres of a lesser known outfit involved in kidnapping of a truck driver within 48 hours of the abduction in Manipur.
Based on the specific input, the combined team tracked the movements of the kidnappers and apprehended them. Two of them were arrested from Lamlai Mayai Lekai while one from Mantripukhuri areas, the source said.
The arrested persons have been identified as Redeemsion Muivah alias Bruce Lee (21) of Muirei, Moirangthem Bungcha alias Ishorjit Meitei (30) of Thamnapokpi and Lamgoulun Misao alias Paulneo (30) of Churachandpur.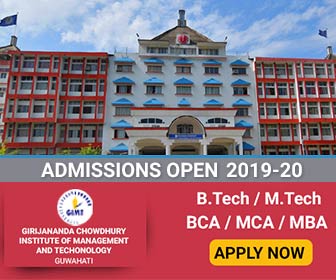 Sources within the security forces said the apprehended ultras belong to United Naga People Council/Ching Tam Liberation Army (UNPC/CTLA). One 9 mm pistol along with 5 live rounds, 3 Mobile phones and one Honda Dio Scooter (MN-015E/0213) were seized from their possession.
The arrested individuals were sent to Lamlai Police Station on December 30 for further legal actions while the Saparmeinya police station has also been intimated on the matter, according Imphal East district police sources.
With the arrest of the three individuals, the truck driver Adakho Mao who was kidnapped on Thursday was also rescued by the combined team of the security forces. It may be mentioned that protesting over the abduction, the vehicular movement was also blocked along the National Highway on Friday.