Manipur Chief Minister, N Biren Singh announced on Friday that there will be a new healthcare scheme christened 'Hakshelgi Tengbang' scheme to uplift the poorer section of the State and will be launched on January 1, 2018.
Under the scheme, the beneficiaries will receive cashless benefit of maximum Rs 2 lakh per year for Below Poverty Line (BPL) and Antyodaya Anna Yojana (AAY) card holders on floater basis.
Biren Singh made the announcement during press briefing at the 8th Meeyamgi Numit (Peoples' Day) held at his official bungalow on Friday.
He said preparations have begun for the launch of the scheme. Five companies participated in the bidding process, out of which one company has been selected.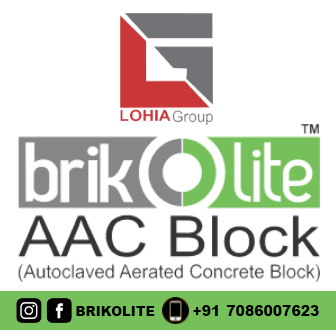 The selected company in collaboration with the panchayats would conduct a joint survey for identifying the possible beneficiaries, he stated. He also said for better identification of actual beneficiaries, fresh survey will be conducted and survey camping will start soon, he said.
He also said that with this scheme, widows and poorest section of the society will be benefited.
Stressing on importance and need of Neurosurgery department in Jawaharlal Nehru Institute of Medical Sciences (JNIMS) Imphal, the Chief Minister said that it would be opened soon. "The required infrastructure and machinery and operation theatre are ready for use and six nurses are given special hands-on training to assist the doctors in Neurosurgery department," he added.
The Chief Minister also stated that awareness programmes regarding organ transplantation from the dead bodies will also be started soon in the State. He also urged cooperation from the public and stated that organ transplant would save many lives in the State.
On the occasion, the Chief Minister released a half yearly bilingual journal titled 'Phijeegi Mani Laktagee'(The Hidden Treasure). The journal is published by Relief Centre for the Welfare of Differently Abled Persons, Manipur.
Meanwhile, hundreds of people came for the 8th Meeyamgi Numit to address their grievances to the Chief Minister. Singh attended to as many as 620 complaints and personally met nearly 1500 people from 9:00 am to 2:00 pm on Friday.