President of Manipur Olympic Association Thokchom Radheshyam Singh addressing a press conference in Imphal on Wednesday evening appealed to the sportspersons of Manipur to prepare and achieve better performance in the 2nd edition of North East Olympic Games to be held in Arunachal Pradesh next year.
Expressing concern over the unexpected performances by sportspersons of the neighbouring states in the five days 1st North East Olympic Games which concluded in Imphal on October 28, Radheshyam said, "We still need to have better performance in the upcoming games."
Also read: Manipur emerges overall team champions in North East Olympic Games
Stating that the host state Manipur could bag the overall team champion in the Games with the blessings of the people of the State, he lauded the coaches and the players representing the State for their dedication and hard-work to win this coveted title.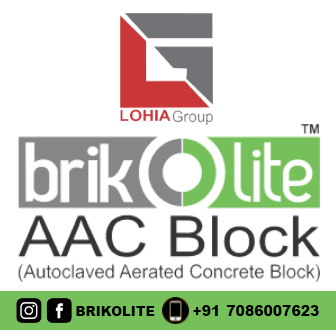 Extending his deep gratitude to all, who have made this historic event a grand success, he said that the event has been successfully organized because of the support and encouragement from every section of the society.
The 1st North East Olympic Games, 2018 with active participation of around 2000 sports persons and officials from eight north-eastern states was held from October 24-28.
The sportspersons competed in twelve disciplines.
Host Manipur emerged as overall champion by bagging 157 medals including 79 gold, 47 silver and 31 bronze medals while Assam secured the runner up title by bagging 138 medals including 45 gold, 52 silver and 41 bronze medals.
Manipur secured as many as 40 gold medals from wushu (28) and archery (12) while Assam bagged maximum number of gold medals from athletics (15), shooting (seven) and archery (six).
Arunachal Pradesh which secured the third position in the medal tally won maximum number of gold medals from karatedo (nine) and weightlifting (five) while Mizoram got maximum gold medals from judo (three) and boxing (two).
Nagaland which secured fifth position in the medal tally with 41 medals including six gold, nine silver and 26 bronze medals, won a total of three gold medals from athletics alone.
Meghalaya which occupied sixth in the medal tally won their gold medals from athletics, boxing and table tennis while seventh position Sikkim won its lone gold medal from taekwondo.
Interestingly unlike other north-eastern states, Tripura which is usually good in athletics could not get a gold medal in the games though they managed to get 21 medals including three silvers and 18 bronze medals.