Security has been tightened in 12 polling stations  spread across four assembly constituencies in Manipur's Imphal East district, where re-poll will be held on Wednesday.
District Election Officer of Imphal East district Dr Rangitabali Waikhom said that the presiding officers deployed this time will be Gazetted-level officers comprising of ACs to DC, SDOs and SDCs while polling officers are selected considering their experience in the electioneering process.
Moreover, to ensure transparency and to avoid any unwanted external influence, the randomisation of the said polling personal was done on Tuesday itself in presence of the general observer.
The DEO also appealed the voters to ensure a peaceful and smooth election and specifically urged the BLOs to verify the voters properly in accordance to their possession of any of the 12 documents.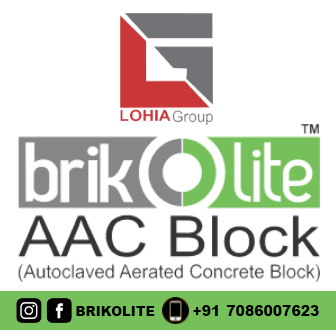 Three AROs will supervise the poll process for the smooth conduct for these re-polls. All these stations will be webcasted both inside and outside, she added.
Imphal East SP Jogeshchandra Haobijam said that adequate security will be provided to all the polling stations with two CRPF platoons each to five polling stations while the rest of the seven polling stations will have one CRPF platoon each.
In addition to this, 40 security personnel of the state police will be deployed to each station.
Re-polls will be held in 12 polling stations belonging to four different Assembly constituencies–Heigang AC, Thongju AC, Keirao AC and Andro AC.