Manipur on Thursday reported 49 new COVID -19 positive cases including nine Central Armed Police Force (CAPF) personnel, taking the state's tally to 4,925.
In the past 24 hours, 40 persons including 25 male and 15 female from general population and nine from CAPF, were confirmed as new COVID-19 positive cases, the COVID-19 Common Control Room said in a press release.
The Covid-19 patients are from Imphal West, Imphal East, Bishnupur, Chandel, Ukhrul, Senapati and Thoubal.
Stating that all the 40 persons from the general population are locals without any significant travel history, the release said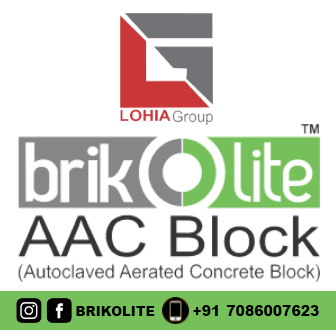 They are being shifted to the COVID Care facilities adding that all necessary medical precautionary measures like containment and contact tracing are in place.
There is no official report of any death due to COVID-19 on Thursday from any part of the state, as per the release.
Thus the cumulative number of deaths in the state is 18.
In the past 24 hours, 117 persons were discharged. They are from CAPF and COVID care centres of Meitram, it said.
"The cumulative number of positive cases is 4,925.The cumulative number of discharged cases is 3,002.The number of active cases is 1, 905," the release added.
The recovery rate is 60.95 per cent, it added.