With the detection of 11 new cases in the last 24 hours, the total number of COVID-19 patients in Manipur has increased to 1593, according to official sources in Imphal on Saturday.
However, the state's COVID-19 recovered cases surpassed the number of active cases for the eighth day on Saturday.
So far the State reported a total of 843 recovered cases while the number of active cases stands at 750.
The recovery rate is 52.91 per cent.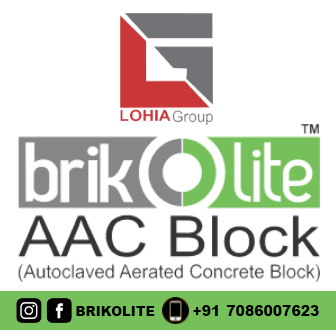 Out of the 11 new cases detected, five are males while six are females.
Their tests were confirmed as new COVID-19 cases at the viral research and diagnostic laboratories of RIMS (4) and SHD, Laboratory, Jiribam (7), said Dr Kh Sasheekumar, Mangang additional director and spokesperson of Health department in a press release on Saturday night.
They belong to the districts of Imphal West (1), Jiribam (7) and Ukhrul (3).
They will be shifted to respective COVID care facilities.
All necessary medical precautionary measures like containment and contact tracing are in place, it said.
In the past 24 hours, 11 persons were discharged from COVID Care Centres of Meitram (1) ,Kamjong (2) and Ukhrul (8) after they were found COVID-19 free on RT PCR test,it added.
As of Saturday, a total of 2,99,637 persons were screened at various entry points of the State while 61,897 samples were tested for COVID-19, according to a report released by the state surveillance officer of integrated disease surveillance programme.
Meanwhile, the same report also informed that altogether 53,572 have completed their quarantine while 4,703 were still at various quarantine centres in the State.